Give your business the digital transformation edge it needs
GETTING ASHLEY TO SPEAK IN YOUR EVENT
All of Ashley's keynotes are fully tailored in alignment with the event's theme and audience profile. In order to get the most actionable insights for your occasion, Ashley's team will arrange a briefing phone call prior to any speaking engagement to learn more about your request. See below for more information on the process.

・ We will arrange a call to get a brief about the event, audience, and keynote outcome.
・ We will then submit a proposed title and outline of the keynote based on our discussion.
・You can then share any feedback or necessary adjustments with us.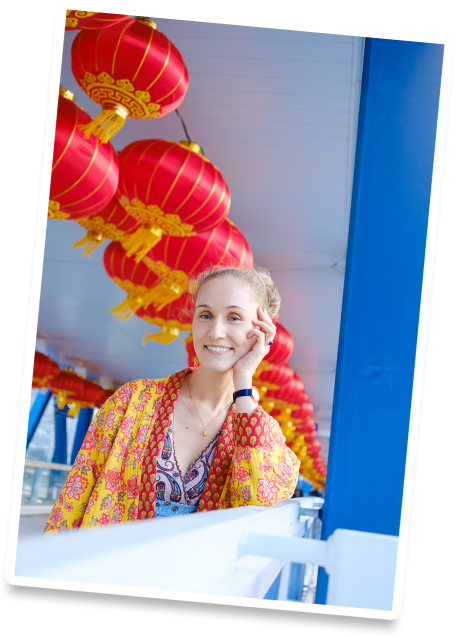 ・ We get the final confirmation of the outline and sign relevant agreements.
・ We will start preparation on the materials at least 4 weeks before the event.
・If the presentation is a virtual presentation, we will be happy to test the communication link/connection with you on or before the day of delivery.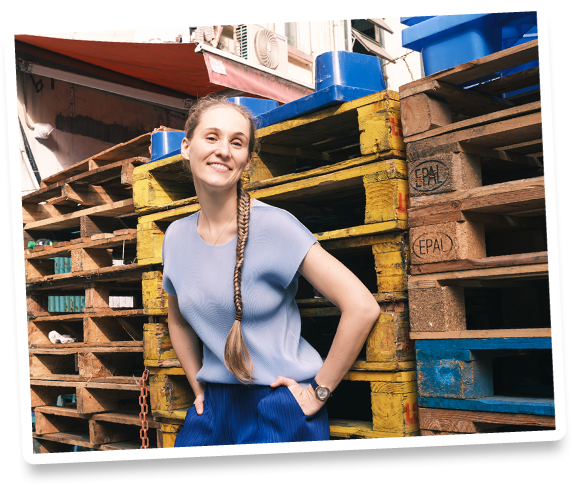 ・ Ashley comes in early and starts her sessions with some high energy music that energizes the audience.
・ Ashley delivers the dynamic and action-oriented keynote to the audience. Any books or relevant material can be distributed after the session.
・ We will then share the video recording and materials with you for your internal use within 24 hours after the event.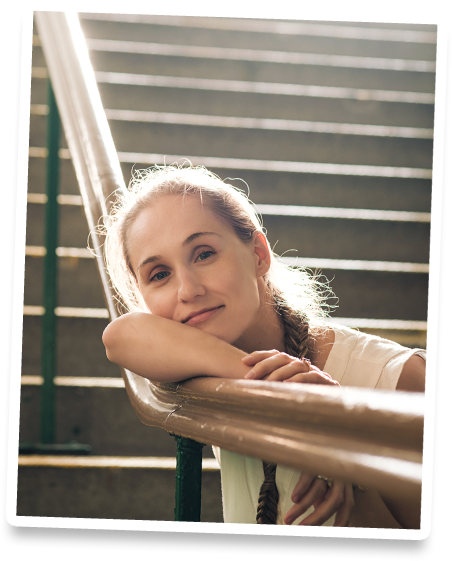 Ashley consistently provides high-impact,
actionable material for businesses around the world.
Here are some of the requested themes and topics she gets most often:

CUSTOMER CENTRICITY:
CONSUMERS AND MARKETING

THE FUTURE OF RETAIL:
TECHNOLOGY AND TRANSFORMATION

LEARNING FROM CHINA:
THE WORLD'S MOST
COMPETITIVE MARKET

Modern Chinese consumers: what do they want and how to sell it to them
Building seamless consumer journey, implementing social+ models and effective CRM loyalty programs
What can we learn from China's top social media platforms: lessons to global marketers from WeChat, Weibo and Douyin
China's luxury boom and what the opportunities are there for brands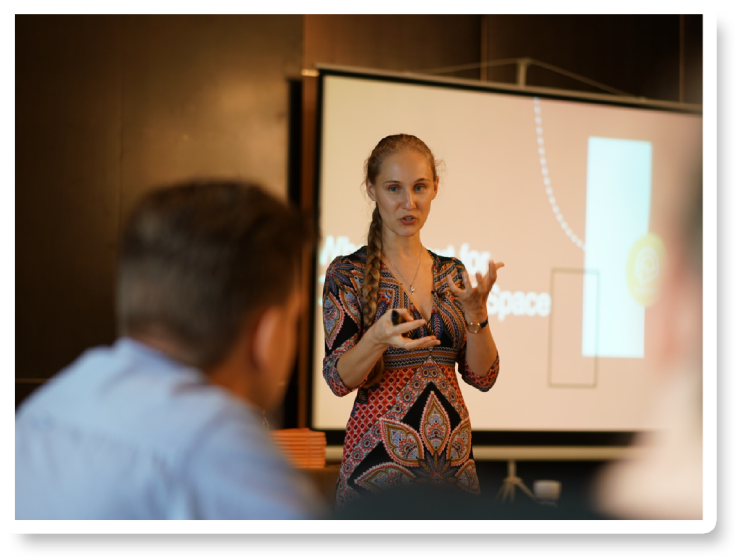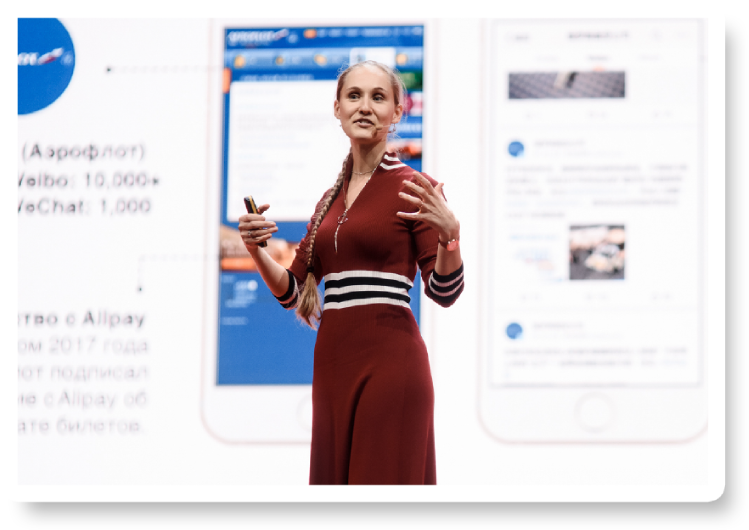 What does the future of retail look like: New Retail ecosystems, virtual influencers and seamless OMO journey
How China's tech giants (Alibaba, Jingdong, Tencent) are shaping the future of global commerce
Live Streaming E-Commerce: how to start live-streaming for your brand and attract consumers based on China's examples
China's metawave and Web3 marketing: marketing and selling in the age of XR, metaverse and virtual humans

A look into the booming technology sector in China: retail tech, AI, VR, IoT and more
How Chinese tech ecosystems (Alibaba, Tencent, Meituan, Bytedance) are driving business transformation and what we can learn from them
How Chinese tech giants support the development of smart cities and village digitization, and what we can learn from it
China's Digital Transformation and business lessons to learn: leap over the competition by learning from the world's most competitive business market. China's living in the future, don't get left behind.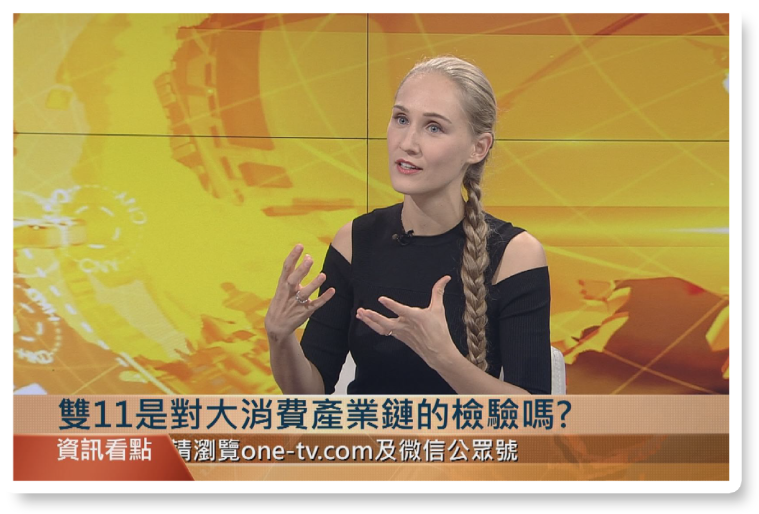 Speaker events and audiences are considered when crafting each of Ashley's keynotes so that each of her sessions are tailored. We keep our keynotes up to date with the rapid developments in China. We never deliver the same presentation twice.

"Ashley has made understanding the China digital landscape and transformation path simple and clear in her talk. Topline dissection of each medium & how to plan campaigns were highly useful. Extensive knowledge delivered in such an energetic way."
"I was inspired and impressed by Ashley's keynote on the potential and opportunities in the China market. I thought I knew a lot about the market but Ashley shared more things that I never knew."
"Awesome workshop! Resourceful and useful insights from Ashley. Learned a lot that would benefit my work. Useful ideas and recommendations – definitely going to share with my China team!"
WE'd love to hear from you
Office Hours
Mon - Fri | 09:00 - 18:00 (UTC+8)
General Line
(+852) 3563 7723
Hong Kong | Shenzhen | Shanghai