・renowned China digital expert
・book author
・Chinese serial entrepreneur
With a decade and a half of marketing experience in China, the world's largest and most digitized market.

"Ashley's talk on New Retail in China was actionable, engaging and a great highlight of the conference. Ashley is knowledgeable, professional and an excellent speaker. We were happy to work with her and will collaborate further in the future."
"Ashley is a lively speaker and a true professional who shares experience and insights beyond obvious. Her keynote gave us valuable insights into Chinese digital space and how we can learn from it."
"Ashley is a bona fide China professional with an international perspective. She presents the big picture, while remaining down to earth. The training was packed with practical tactics and cases. Loved it!"
Come talk to us about your speaking
requirements and requested topic. We'll
tailor-make a keynote fit for your specific event. Book an exploration session with us now.
Ashley delivers high impact, action oriented content for global businesses.
Her most frequently requested themes and topics are as follows:

Modern Chinese consumers: what do they want and how to sell it to them
Building seamless consumer journey, implementing social+ models and effective CRM loyalty programs
What can we learn from China's top social media platforms: lessons to global marketers from WeChat, Weibo and Douyin
China's luxury boom and what the opportunities are there for brands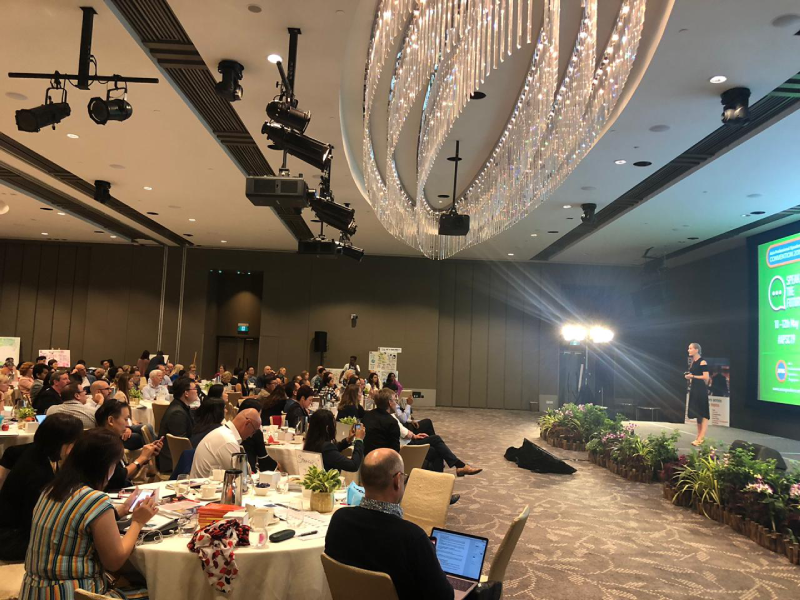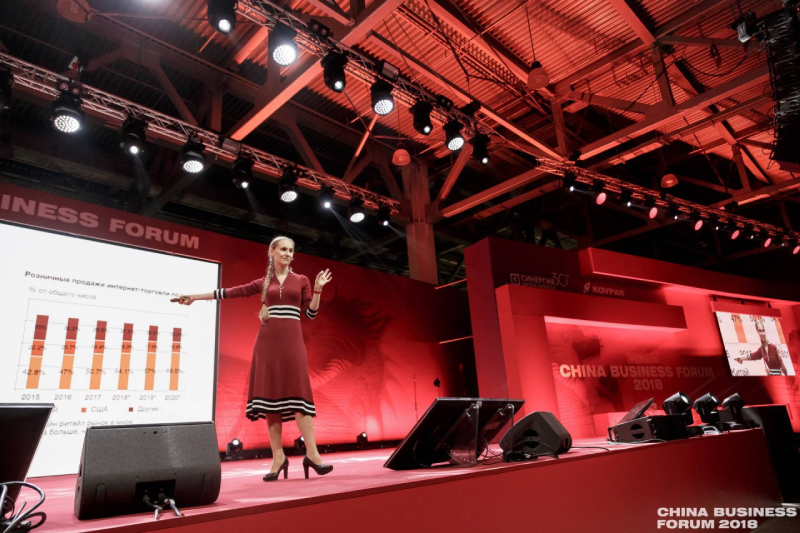 What does the future of retail look like: New Retail ecosystems, virtual influencers and seamless OMO journey
How China's tech giants (Alibaba, Jingdong, Tencent) are shaping the future of global commerce
Live Streaming E-Commerce: how to start live-streaming for your brand and attract consumers based on China's examples
China's metawave and Web3 marketing: marketing and selling in the age of XR, metaverse and virtual humans

A look into the booming technology sector in China: retail tech, AI, VR, IoT and more
How Chinese tech ecosystems (Alibaba, Tencent, Meituan, Bytedance) are driving business transformation and what we can learn from them
How Chinese tech giants support the development of smart cities and village digitization, and what we can learn from it
China's Digital Transformation and business lessons to learn: leap over the competition by learning from the world's most competitive business market. China's living in the future, don't get left behind.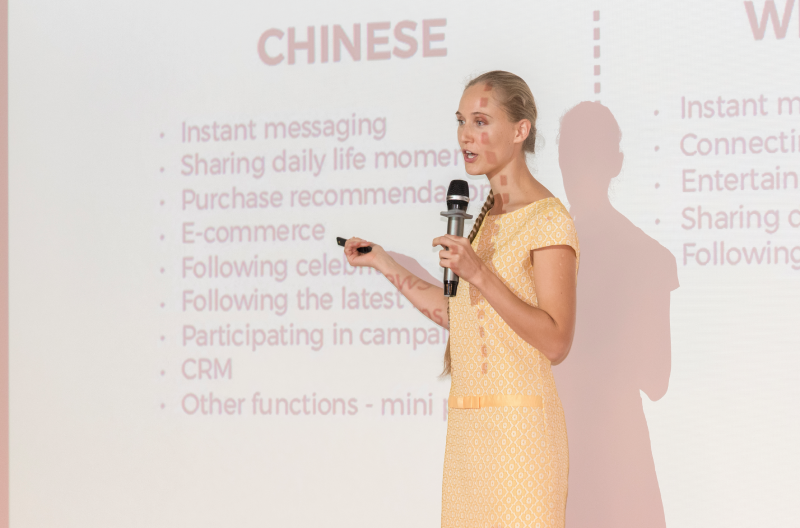 Every organization has their own expectations and requirements for their speaking needs.
Talk to us about our tailor-made keynotes according to your specific event.
Ashley is the Founder of ChoZan, a China-focused digital consultancy and Alarice, a Chinese digital marketing agency. She is also the author of 3 international Amazon bestsellers and 7 mini books on Digital China. Ashley's also an accomplished naturalized Chinese entrepreneur and blogger herself with a presence in China's digital market scene since the early 2000s.
A proficient China digital and marketing consultant, Ashley has delivered tailored and high impact keynote speeches at over 300 events all across the globe since 2016.

"Ashley is an awesome expert on China digital and such a passionate speaker and leader. I love how enthusiastic she is whenever she gives a speech, and her knowledge of the China market is amazing! She is such an inspiration, empowering business leaders to see China differently and learn from it."
"Ashley is our highest rated speaker by far, and we run hundreds of events a year."
"Ashley has an ability to inspire others to achieve their goals and better understand the marketing and digital atmosphere in China. Her positive energy and storytelling style are inspiring. You will never be the same again after her talk."
to talk about Ashley's
participation in your event.